EURES - European Job Mobility Portal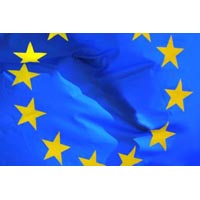 This is a unique site which links to a comprehensive range of other Jobs and Information sites. It links a network of thirty-five Job Centres and Jobs and Benefits Offices throughout Northern Ireland with job vacancies in 29 European countries via the European Job Mobility Portal.
Staff are also available to help you get details of services, including how to join any of their registered programmes and all jobs are open to EU/EEA Nationals.
Their main aims include, helping people who are not job ready to develop the skills and competence to become employable; Matching unemployed people to suitable job opportunities and in partnership with the Social Security Agency, jointly administering Jobseekers Allowance, Income Support and Incapacity Benefit in Jobs and Benefits Offices.