LATEST ISSUE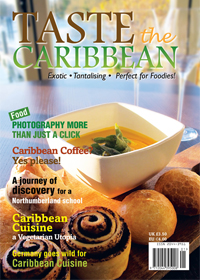 This 100 page full colour glossy publication brings you the best of Caribbean Cuisine. Recipes, the latest products, restaurant bar listings and reviews, the best in travel destinations for Foodies as well as the latest views and highlight on the Caribbean food scene across Europe.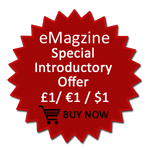 1 YEAR (6 ISSUES)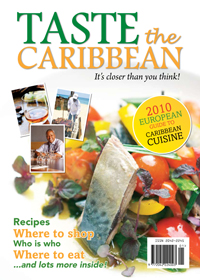 Print version:


Not familiar with eMagazines - then try our FREE demo
Share - Download - Print - Become a Fan of Taste the Caribbean
Spread the news, this is a must have publication.